WEEE Directive and Exports: Why do you need a representative according to the WEEE directive when you export?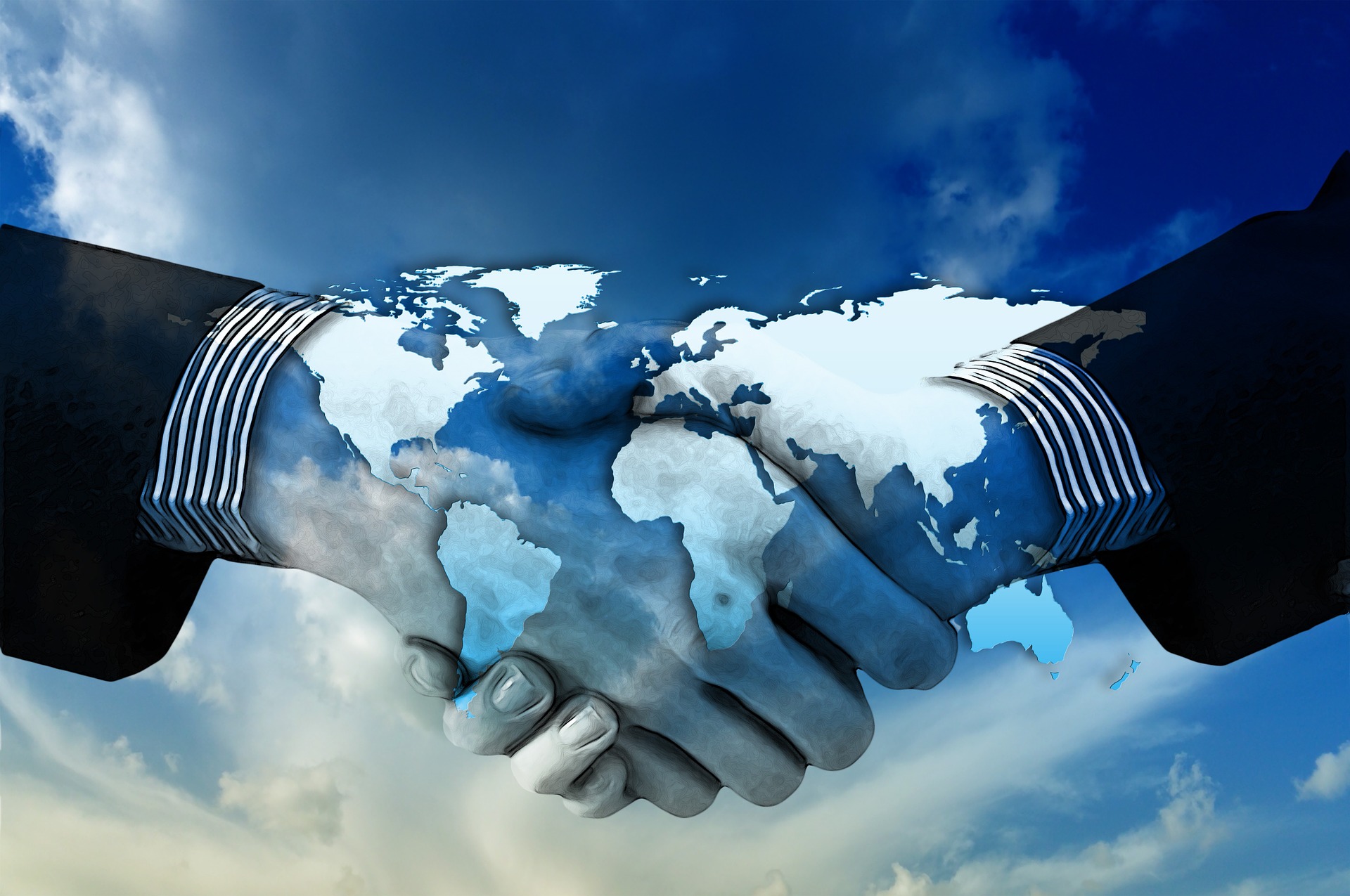 Anyone who exports electrical or electronic products as a German manufacturer or retailer has to appoint a representative. The representative must be appointed in the country of delivery concerned and will be responsible for the proper disposal of waste electrical equipment according to the WEEE directive. The duty concerns you are a retailer in principle if you sell electrical equipment in other EU countries, irrespective of the size of your company or warehouse.
Within the context of the WEEE directive, retailers and manufacturers who export are required to appoint a representative in the country to which they are exporting. This representative will take care of all matters relating to the return and disposal of waste electrical or electronic equipment. Exceptions do not apply to online shops, but there may be come if there is a branch in the country in question.
Is the Electrical Act causing you headaches?
There is a risk of considerable warnings and fines and ignorance does not protect you from penalties.
Deutsche Recycling supports you with national and international recycling legislation with services flexibly tailored to your products and regions with a focus on packaging, batteries and electrical equipment.
Status of the representative
In principle, the WEEE directive requires the same rights and duties in all 28 member states and their national transposition. This also applies to German transposition in the form of the Electrical and Electronic Equipment Act (ElektroG). For exporters and remote sellers this means an obligation to register abroad and the duty to appoint a representative.
In this connection, you should consider that the definition and the requirements of a destination country can sometimes differ greatly. This is associated with particular challenges, even the regulations in question must be considered separately. In return, foreign manufacturers and retailers have the duty to appoint a representative in Germany if they export goods to this country.
The duties under the WEEE directive also apply to online retailers who supply to other EU countries. This presents particular challenges for smaller online retailers of they sell electrical equipment to several EU countries.
The term "exporter"
You care classed as an exporter within the meaning of WEEE legislation if you commercially export electrical or electronic equipment to other member states of the EU. In these cases, you are not subject to the German Electrical Act, but rather the duties of the relevant national WEEE transposition in the destination country.
Do you commercially distribute your electrical or electronic equipment to users in the destination country through direct sales? These can be commercial or private users. In this case, as an exporter you have to ensure your own solution for the implementation of the WEEE that is accepted in the destination country. In most cases, this involves appointing a representative. There may be an exception if you have your own branch in the destination country.
Electrical Act putting you under pressure?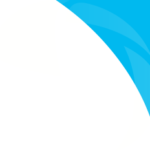 You can receive advice, analysis and implementation of the Electrical Act from a single source from us.
You can easily get lost in the jungle of regulations associated with the Electrical Act/WEEE – with serious financial consequences.
Deutsche Recycling takes care of processing all associated obligations, reducing the effort and costs for your company, prevents possible penalties and warnings and reacts to the constant amendments to the legal situation. Our team of experts is looking forward to supporting you in person.
Appointment procedure
The procedure to appoint a representative can differ depending on the destination country. However, in principle the first thing you have to do as an exporter is appoint a representatives in the country you are selling to. In this connection, it is especially important that the representatives fulfil all of the duties associated with the WEEE directive.
It must also be borne in mind that you must also commission and apply to the competent national register in the national language concerned. Moreover, you must expect the entire correspondence to be in the national language. For example, the German register, the EAR, also requires an explanation written in German for foreign exporters.
Once the representative has been approved and registered he can fully attend to his duty to dispose of the waste electrical and electronic equipment in the destination country concerned.
Requirements from the WEEE directive when exporting waste electrical equipment (electrical scrap)
As far as the export of waste electrical equipment is concerned, the WEEE directive lays down certain obligations. These inspection and documentation duties primarily serve the aims of preventing illegal exports. This is about preventing retailers from registering waste electrical and electronic equipment no longer in working order that could be reusable after a repair. The export of waste equipment therefore encompasses the provision of some documents. Primarily, this includes proof of purchase or ownership as well as an inspection receipt certifying functionality. In addition, an explanation of the status of this equipment must be added and attention must be paid to proper packaging of this waste equipment.
Deutsche Recycling and its services for exporters
Do you place electrical or electronic products on the market abroad as a manufacturer, distributor or exporter? To meet your obligations under the relevant transpositions of the WEEE directive, you need a representative in the destination country. The national conditions and the national languages concerned can become challenges. You have to register before you start to sell, possibly deposit an insolvency-proof guarantee and ensure proper disposal. Deutsche Recycling can take on these and other important duties and tasks for you. Contact us now!
Guidelines: Return and Recycling in E-Commerce
Anyone who trades in products is subject to binding disposal and recycling duties, non-compliance with which can lead to considerable sanctions and warnings
The problem: many retailers are not aware of their obligations. But only someone who acts with legal certainty is safe from unplanned costs and fines.