We'll do this for you: take-back & licensing of sales packaging in Germany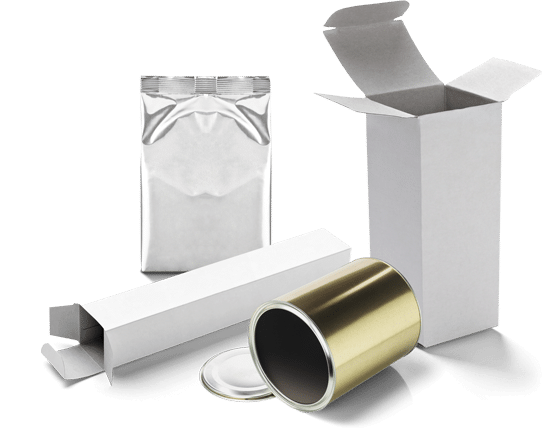 In accordance with the German packaging law (VerpackG), any manufacturer, distributor or online merchant that puts packaging material into circulation, is obliged to take back or recycle these packaging materials. Anything that does not belong to the product itself for example, product packaging (blister packs, boxes, bags, cans, etc.), shipping cartons, packing and padding materials adhesive tape, etc.) – is considered as packaging.
To make sure that you can meet your obligations relating to the proper recyling or licensing of sales packaging without large expenditure of money and time, Deutsche Recycling offers you efficient and customized solutions. You benefit from our expertise and keep (staff) expenses under control. There is nothing to worry about.
Everything from one single source
We assume responsibility for all tasks necessary for the proper recycling and licensing of your sales packaging. We first conduct a needs assesment and choose the appropriate return system (e.g. dual system). Additionally, we take care of communications and reportings as well as the correct billing and the legally required documentation.
We take responsibility for implementing all your operations. It means we conduct a needs assessment, choose the appropriate return system (e.g. a dual system), take care of communications and reporting as well as billing and legally required documentation. We are looking forward to inform you in detail about what we can do for you.
We are happy to take over all your operative tasks and duties relating tot he proper sales packaging. Worldwide. You save time and money.
Image licence: © Natee Meepian / Adobe Stock