Recovery & reporting of transport packaging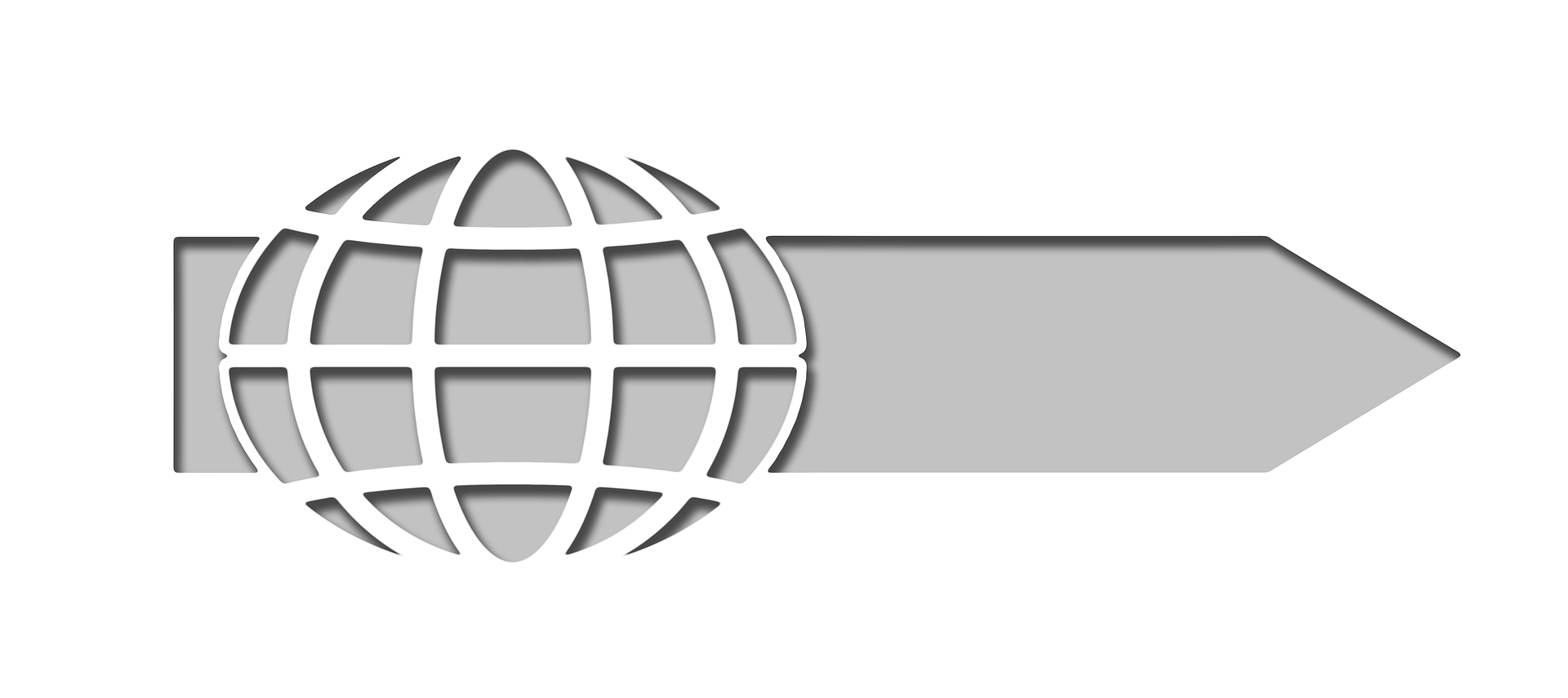 The new German Packaging Act comes into force on 1st January 2019 and replaces the previous Packaging Ordinance. Traders – from large corporations to small online retailers – who put packaging into circulation in Germany must register with the newly created Zentrale Stelle Verpackungsregister by this time and provide information on proper disposal and recycling.
This is intended to make the disposal and recycling of packaging already prescribed in the current legislation more transparent and more binding. Loopholes, which in the past were mainly exploited by micro-enterprises, are to be closed. But which of these new regulations apply in particular to transport packaging? Find out what you have to bear in mind when recycling and reporting transport packaging.
What is meant by transport packaging?
Transport packaging includes all packaging that protects the goods from damage during transport from the manufacturer to the retailer and is necessary for safety reasons or facilitates handling, e.g. during shipping and storage. Grouped packaging or cardboard boxes are therefore transport packaging, along with pallets and the plastic film around them. In contrast to sales packaging, which is the responsibility of the end consumer in accordance with current legislation, transport packaging is the exclusive responsibility of manufacturers and retailers.
What is the obligation to recover and report transport packaging?
According to Section 7 of the Packaging Act (VerpackG), packaging subject to system participation must be taken back in one or more systems throughout the country, whereby the type of material, dimensions and registration number must be specified (notification obligation). However, only sales packaging and grouped packaging filled with goods that are typically generated as waste after use by the end consumer (including comparable sources of waste generation such as hotels, restaurants, leisure facilities, administrations, etc.) must be recovered in a system. According to the definition, the system participation obligation therefore does not apply to transport packaging, since this does not usually end up with the end consumer. There is therefore also no obligation to report transport packaging, neither by the manufacturer, retailer, nor by a third party.
However, transport packaging does not release you completely from obligations. According to Section 15 of VerpackG, manufacturers and distributors of transport packaging are obliged to take back and recycle used packaging that has been emptied, provided that it is of the same type, shape and size as the packaging that they put into circulation. This must take place free of charge at the place of actual delivery or in its immediate vicinity.
In practice, however, this is often difficult to implement. For this reason, what are known as dual systems and other service providers such as Deutsche Recycling take over the disposal/recycling on behalf of the traders. We also provide assistance for you at an international level and are always available to advise you.
Just get in touch with us! We will be only too happy to answer any questions you may have.