WEEE2: recycling PV modules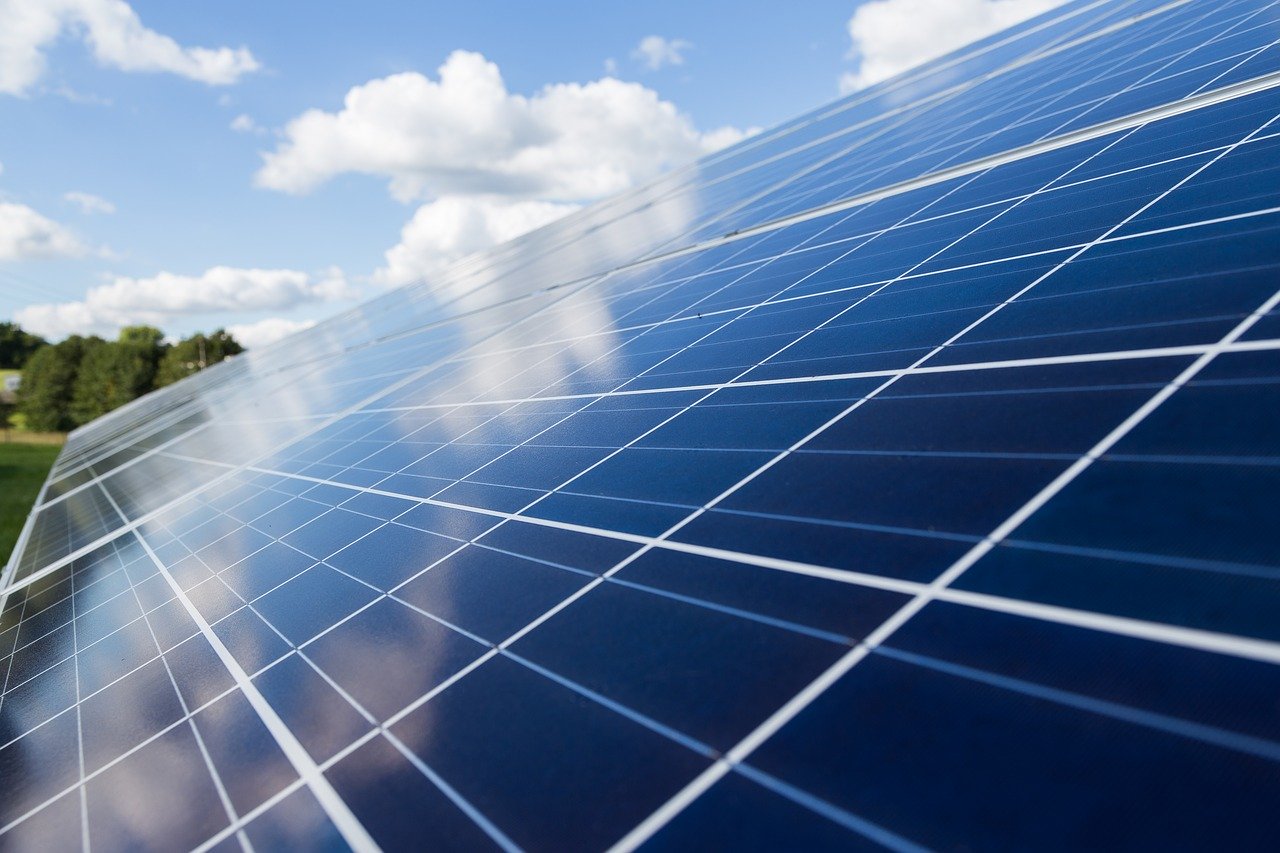 Solar modules are one of the most environmentally friendly energy sources, but also one of the most resource-heavy waste products. Recycling of PV modules is so important because valuable materials like silicon (crystalline modules), high-quality semiconductors (thin-film modules) and large quantities of glass, all of them up to 100 % recyclable, are contained within them. As many of the solar, or "photovoltaic" (PV) modules produced in the 80s and 90s have now reached the end of their service life of approx. 25 – 30 years, the number of first-generation PV modules needing disposal is on the rise.
Under the principle of responsibility for the product as part of extended producer responsibility (EPR), manufacturers are responsible for the proper disposal of the solar cells they bring to market.
Under the international WEEE EU Directive, manufacturers and dealers are also obliged to register solar or photovoltaic modules with the Stiftung EAR. These are assigned to the group of so-called "dual-use devices" and come, depending on the size of the module, under category 4 or 5. Currently, the required collection rate for photovoltaic modules is 85%, whereby 80% must be returned to the materials cycle.
WEEE: what categories are affected?
According to the EU Directive (2012/19/EU) on electrical and electronic devices (for short: WEEE), every producer and distributor of electrical or electronic devices is obliged to play a part in the subsequent recycling of the products they bring into circulation. The EU directive is implemented in the national legislation of Member States, thus, in Germany, in the so-called Elektrogesetz (ElektroG). With the amendment of the WEEE Directive in 2015, the concept of the "open scope" field of applications was introduced.  Since 24.10.2015, the recycling of PV modules has once again been part of the scope of the WEEE Directive. The 10 device categories existing to that point were replaced by 6 new ones:
Thermal devices
Screens and monitors
Lighting equipment
Large devices (at least one external dimension > 50 cm)
Small devices (none of the external dimensions > 50 cm)
Small IT and telecommunications devices
Depending on the size, solar modules can be large devices (category 4) or small electronic devices (category 5): solar modules where no side is longer than 50 cm are accordingly "small devices".
Recycling of PV modules: Is the Electrical Devices Act becoming a headache?
Written warnings and massive fines are threatened and ignorance is no defence in the eyes of the law.
Deutsche Recycling supports you in dealing with national and international laws relating to the recycling of solar modules, with its services flexibly tailored to your products and regions focusing on electrical devices, packaging and batteries.
Recycling of PV modules – B2B vs. B2C: Assignment of PV modules to groups
Alongside categorisation by device, electrical and electronic devices can be subdivided into various groups under the amended WEEE Directive. This division is relevant to the collection of used devices for recycling at recycling centres (by the manufacturer), as the devices are assigned in advance to the various groups. Solar modules form the "B2C" field can fall into so-called collection group 6 ("photovoltaic modules"). This group covers both category 4 and category 5 (small and large) PV modules. The size thus plays no role in the recycling of PV modules. Rather, the (potential!) usage type of the device is important:
| | Device type | Category | Group |
| --- | --- | --- | --- |
| B2B | Small photovoltaic modules | 5 | None |
| | Large photovoltaic modules | 4 | None |
| B2C | Small photovoltaic modules | 5 | 6 |
| | Large photovoltaic modules | 4 | 6 |
Although the majority of photovoltaic (solar) modules are put to commercial applications, they are treated in practice under the Stiftung EAR's definitions as B2C devices.
In contrast to B2C devices, which are largely operated by private individuals, B2B devices are largely characterised by the impossibility of use in private households (perhaps because of their size) or the unlikelihood of this occurring (according to proper use).
As solar modules of the same size and composition are frequently used in both private and commercial use, some come under the category of "dual-use devices", classed as B2C. That is, manufacturers or distributors only selling to commercial clients must also fulfil the requirements of B2C registration in addition to the return and disposal requirements between two commercial partners.
Recycling of PV modules: Is the Electrical Devices Act getting to be a pain in the neck?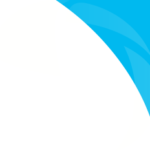 We offer you Electrical Devices Act consultation, analysis and implementation all at once.
It's easy to get lost in the jungle of Electrical Devices Act/WEEE regulations relating to PV modules – with serious financial consequences.
Deutsche Recycling handles all your company's obligations relating to the recycling of PV modules, lowering expenditure and costs, preventing potential fines and warnings and reacting to constant changes in the legislation. Our expert team looks forward to offering you our personal support.
Recycling of PV modules: your obligations as a manufacturer of photovoltaic modules
For recycling photovoltaic modules, the required collection rate is currently at 85%; 80% must be returned to the materials cycle. As part of extended manufacturer responsibility, producers must ensure that the required recycling and collection rates are actually complied with.
Registration obligation (always B2C, regardless of distribution channel)
Collection of B2C devices at recycling centres and establishment of new collection containers (B2C)
Direct return of modules (B2B)
Proper disposal of the modules you sell (B2B and B2C)
Recycling of PV modules: Registration with the Stiftung EAR
To make sure used electrical devices are properly disposed of after use by manufacturers and distributors, the WEEE Directive states that everyone circulating such devices in the EU is obliged to register with the responsible national authority. In Germany, this is the "used electrical devices registry", the Stiftung EAR for short. However, devices brought to market before 24.10.2015 are exempt from this. Photovoltaic modules sold before this date are considered "historic used devices" for which the final owner is responsible for checking if they can be reused or disposed of and paying the associated costs.
Proper recycling of PV modules thanks to well-grounded environmental compliance
The proper recycling of PV modules and electrical waste of any kind is obviously sensible, even utterly essential. But even if a company is eager to live up to these significant demands and do its bit for the environment, international legislation poses almost insoluble challenges. So as not to lose sight of the goal in the jungle of legislation, companies need specialist experts who can take charge of and guarantee compliance with environmental laws. It is exactly here that our work as a successful service provider in the field of environmental compliance begins. On your behalf, and bearing the full risk ourselves, we will make sure you comply with all the relevant regulations. We are very happy to offer individual advice on your environmental situation and draw up well-grounded analyses in this regard. Alongside licensing and registration for electrical and electronic devices, packaging materials (sale and transport packaging) and batteries or storage systems, we will also look after various aspects of internal administration. While ensuring the proper recycling of PV modules, we will stand at your side as a holistic partner, whipping your environmental compliance system into shape.
Recycling of PV modules: collection of old solar modules at recyclable materials collection sites
Just like other used electrical devices (like fridges or washing machines), solar modules to be disposed of in Germany are sorted not by manufacturer but only by device type. Full skips are then collected by the manufacturers, where the quantity of PV modules to be disposed of depends on the market share of the producer in question. Across Germany, 1,700 local collection points serve this purpose.
Return of commercially used PV modules
While disposal of private solar modules (B2C) takes place via recycling centres and is completely free for the end user, you as a manufacturer must not fail to accept returns of B2B PV modules you have sold or to offer a reasonable return system and bear the costs of disposal – though not of transport. If the devices were obtained before the WEEE Directive came into force, return can be completely free for commercial customers.
Recycling of PV modules: provision of insolvency-proof guarantees for PV modules
In any case, you as a photovoltaic manufacturer, distributor or dealer are responsible for the return of solar modules. In addition, you are obliged to create an insolvency-proof guarantee in connection with a B2C registration with a guarantee scheme certified by the Stiftung EAR and to take part in public collection systems, even if you do not directly or indirectly sell to private customers.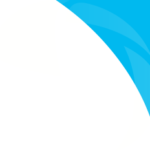 Deutsche Recycling – your professional partner in recycling PV modules
Do you have questions about the recycling of PV modules or your obligations under extended producer responsibility?
Don't delay, contact us now.
With our long years of experience in WEEE and the disposal of electrical devices, we are happy to support you.