Austria and the "Plastiksackerl"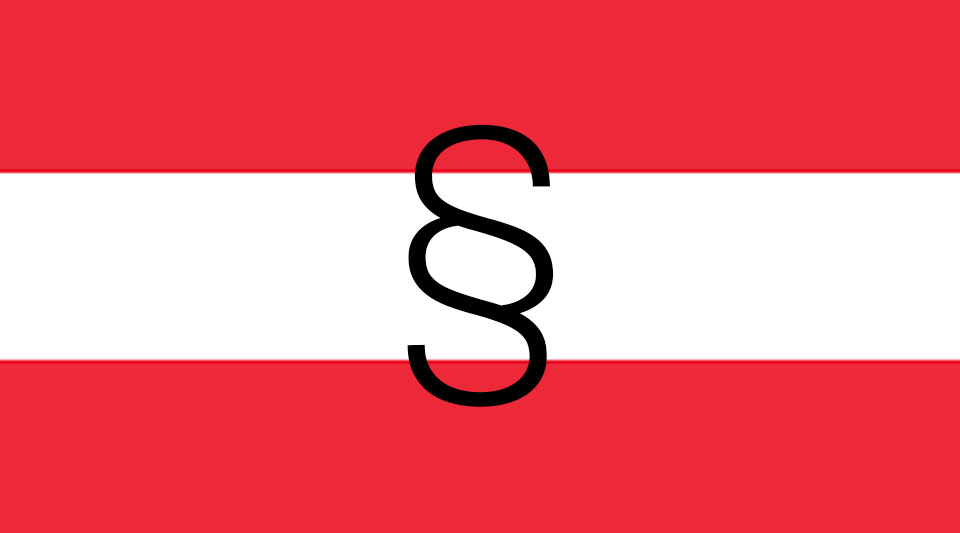 Information on the amendment to the Packaging Ordinance regarding the Carrier Bag Ordinance
An amendment to the Packaging Ordinance concerning carrier bags, also known as "Plastiksackerl" in Austria, is expected in autumn 2018. This is to enter into force with immediate effect after the rally and is therefore obligatory for all manufacturers and dealers for the entire year 2018.
Affected are plastic carrier bags with or without plastic handles, which are offered to consumers at points of sale or when goods are handed over.
The bags are categorized as "Very light plastic carrier bags" with a wall thickness < 0.015 mm or "Light plastic carrier bags" with a wall thickness ≥ 0.015 mm. With the amendment, the number of bags per category placed on the market must be reported once a year, in addition to the previously usual quantity report in kilograms.
Fines of € 450.00 up to € 8,400.00 are possible in the event of conduct contrary to the terms of the ordinance. In the case of a final penalty, the Ministry requires, in addition to the fine, the costs of control (auditor's fee) and the "unjustified enrichment" (cost savings through non-disbursement) up to twice the amount.