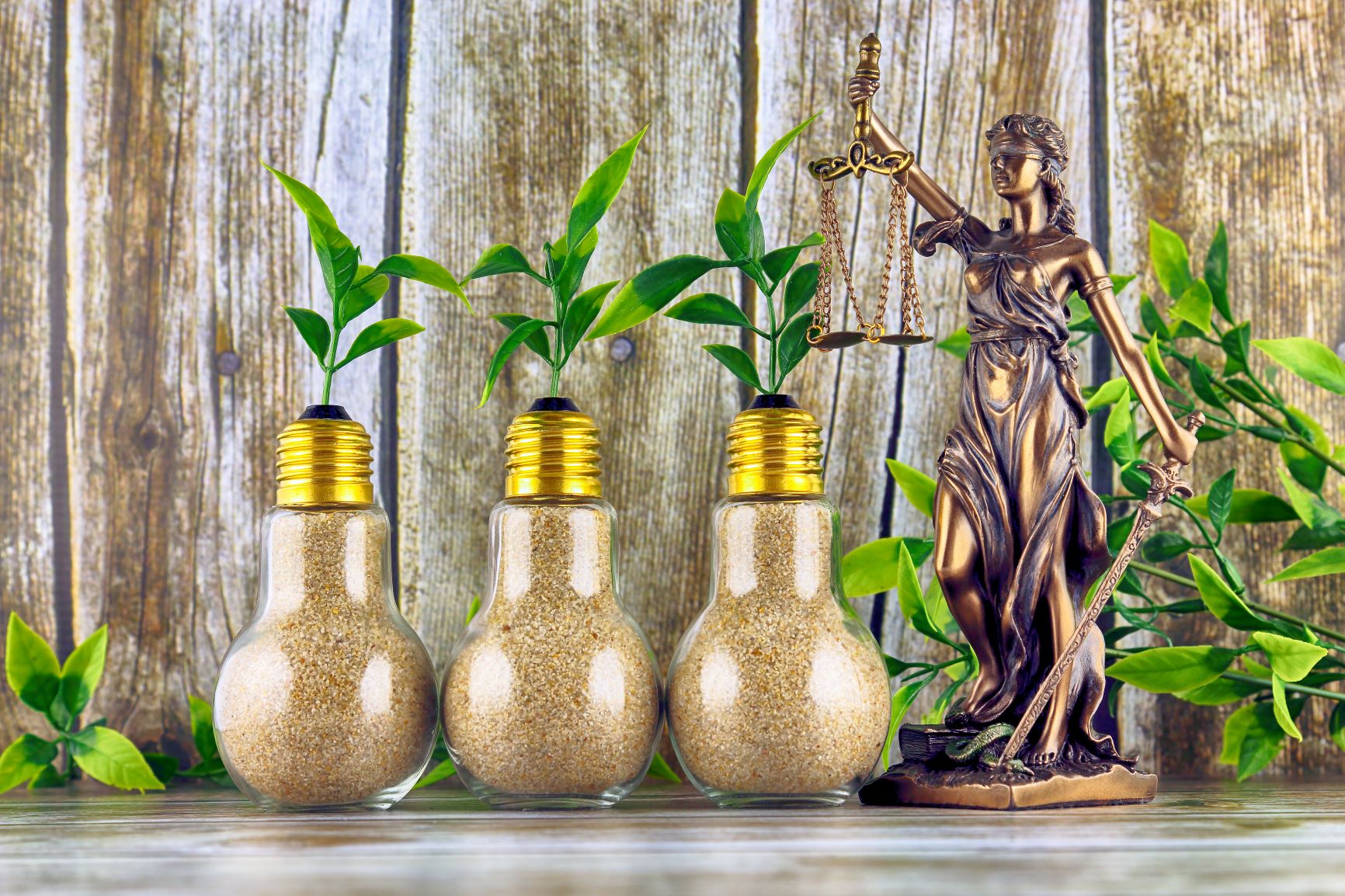 Whether televisions, e-bikes, functional clothing or furniture: it's not just consumers who are increasingly paying attention to the environmental compatibility of products when making a purchase. Legislators are taking into account the political and social objective of greater sustainability by committing business to reducing waste and protecting resources. Responsibility is increasingly being placed on manufacturers and distributors with regard to take-back, disposal and recycling, especially for environmentally harmful electrical and electronic equipment and batteries, as well as for packaging. They must ensure that the take-back and recycling of their products is financed through fees and licences, right from the moment when they bring them onto the market.
International e-commerce: achieving environmental compliance with less effort
As what are known as "initial distributors", manufacturers and distributors are subject to corresponding obligations to comply with environmental laws and regulations in a growing number of countries. However, fulfilling these obligations and achieving what is known as environmental compliance sometimes poses a huge challenge for companies, as complying with the regulations can demand a great deal of time and expense.
Especially in international distribution and e-commerce, the workload and costs associated with environmental compliance are difficult to estimate for many of those involved. Laws and regulations relating to the waste industry exist in 145 countries around the world, and these sometimes even vary from region to region, such as in the individual states of the USA.
There are around 80 different laws within the 27 countries in the European Union alone. Around one in every three laws is revised over the course of a year, which has corresponding effects on the processes within trading companies. Even just researching the changes to laws in the EU can amount to 25 man-days a year. And this doesn't even include the initial complete research into all of the EU countries and laws, as well as the effort required to carry out the ongoing analysis of the systems and conditions in the respective countries of sale.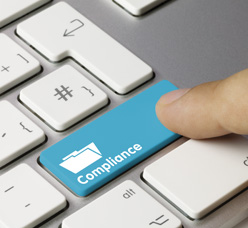 Request a Compliance Check now!
We check whether your company meets the legal requirements, whether processes need to be adapted and whether costs  can be optimised.
With the Compliance Check from Deutsche Recycling you are on the safe side: This way you will avoid warnings and fines.
International trade, international obligations: Outsourcing pays off!
Distributors who adopt a professional setup in-house and always want to keep abreast of developments therefore usually need to spend a lot on administration: For each country and area (packaging, batteries, electrical and electronic equipment), they need to check the requirements and laws, register and licence their products, submit regular quantity reports, appoint authorised representatives, find, select and commission systems and disposal companies, and check, settle and post their invoices. This usually takes place in the national language and while dealing with local procedures and rules with regard to processing methods; with forms, on online portals or, in some cases, by fax.
Managing environmental compliance yourself requires a huge amount of work, especially in the international trading business. Each company puts effort into establishing and maintaining its own organisation, which represents unnecessary and avoidable redundancy. Just as it's hardly worthwhile for companies to produce their own electricity, most companies are also well advised to use an existing infrastructure for environmental compliance.
Deutsche Recycling manages a globally operating infrastructure in all of the countries where you place your products on the market. Local legislation and the handling of procedures in the national language with the specified forms and electronic data transmission are taken into account in the processes and systems. Local authorised representatives are also appointed in accordance with the requirements of the countries. For the disposal of electrical equipment, batteries and packaging, reliable partners in the countries are assessed, commissioned and continuously inspected in order to commit them to framework agreements with the currently most advantageous pricing for the respective client.
International trade, international obligations: Outsourcing pays off!
Deutsche Recycling supports you with national and international recycling legislation, with services flexibly tailored to your products and regions with a focus on packaging, batteries and electrical appliances.
Global infrastructure as an important building block
The operational management of day-to-day business takes place within the existing structure for the organization's more than 1,700 clients, many of whom are international. What is new territory for an individual manufacturer or distributor means another client in a stable process for Deutsche Recycling. As an existing infrastructure is used by many clients, services can be provided and billed individually according to usage. For each client, Deutsche Recycling conducts a compliance check to ascertain where action is needed for each country and area in order to precisely fulfil the requirements.
Handling of the obligation as first distributor
Deutsche Recycling assumes the obligation as an initial distributor worldwide in all areas: WEEE, packaging and batteries as the main focus, as well as for all other product areas that are regulated within the scope of extended producer responsibility (e.g. also RoHS and REACH ). The service includes all labelling and information requirements, initial registration, monthly quantity reporting, contract management, auditing and settlement of accounts, and legal monitoring. What's more, Deutsche Recycling offers project-based support for special problems such as optimising the recyclability of packaging or trade-in/trade-out concepts.
Bundling of processes ensures efficiency
Deutsche Recycling consolidates the handling of all of the procedures. Clients enter their details in their native language in forms that are reduced to suit their specific business needs. They receive an electronic form for this each month. Updates are combined into one monthly report to simplify the process on the client side, as a single monthly task is much easier to complete than a variety of individual tasks and deadlines.
You have the WEEE Directive breathing down your neck?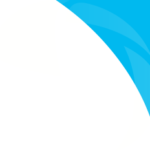 Benefit from advice, analysis and implementation on the WEEE Directive and national legislation on electrical and electronic equipment – from a single source.
It is easy to get lost in the jungle of regulations regarding the Electrical and Electronic Equipment Act/WEEE – with serious financial consequences.
Deutsche Recycling takes over the handling of all related obligations, thereby reducing the effort and costs for your company, avoiding possible penalties and warnings, and responding to the constant changes in the legal situation. Our team of experts looks forward to supporting you personally.
Everything under one roof: Quantity reports | Allocation of quantities | Fee notices and invoices | Payments after verification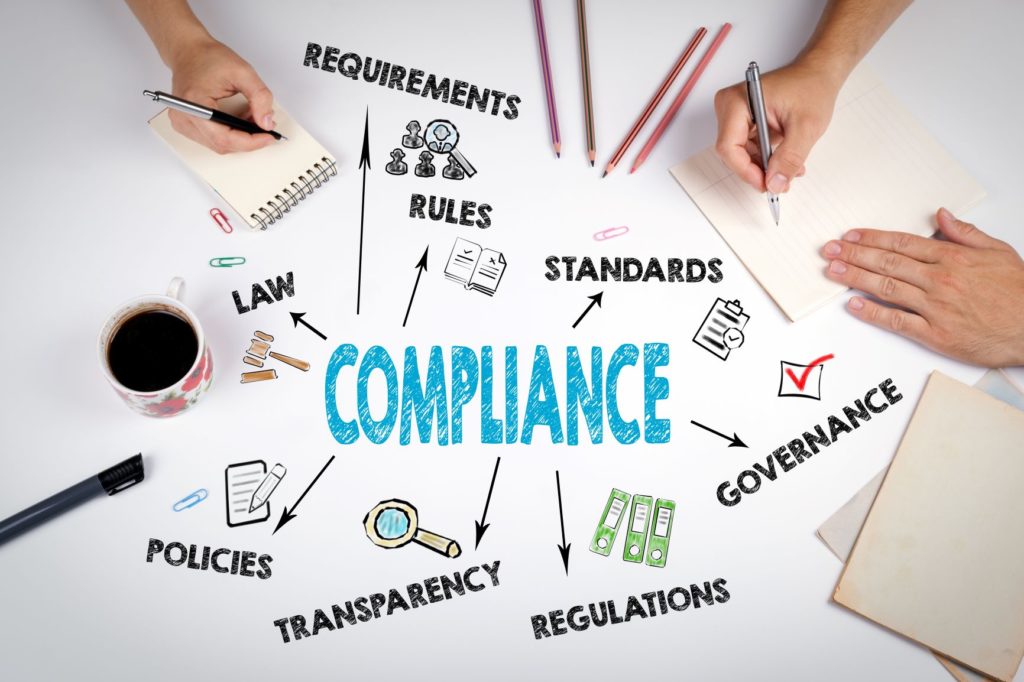 All further work takes place at Deutsche Recycling. Quantity reports are submitted on time and on schedule in the corresponding countries for the areas. Based on the different requirements, they are sometimes submitted periodically (but not necessarily monthly), on key dates or in due time. It is ensured that quantities are reported in the categories that are most cost-effective for clients. This is because the allocation of products to categories is often unclear and opens up the possibility of several different reporting options, which can result in significant cost differences. This frequently proves to be a cost trap.
The same also applies to the allocation of quantities to the individual systems and disposal companies. Costs are reduced here by specifically allocating quantities and categories, as each system and each disposal company disposes of individual categories (e.g. engines or lead acid batteries) in a particularly economical or particularly expensive way. In addition, volume discounts can be exploited by bundling at an early stage.
The various notifications of fees and invoices from authorities, administrations, disposal systems and companies, and other service providers (e.g. authorised representatives) are received and examined. At this point, too, Deutsche Recycling takes a great deal of effort away from its clients: on average, depending on the country and month, up to half of all bills include errors that are objectionable and need to be corrected.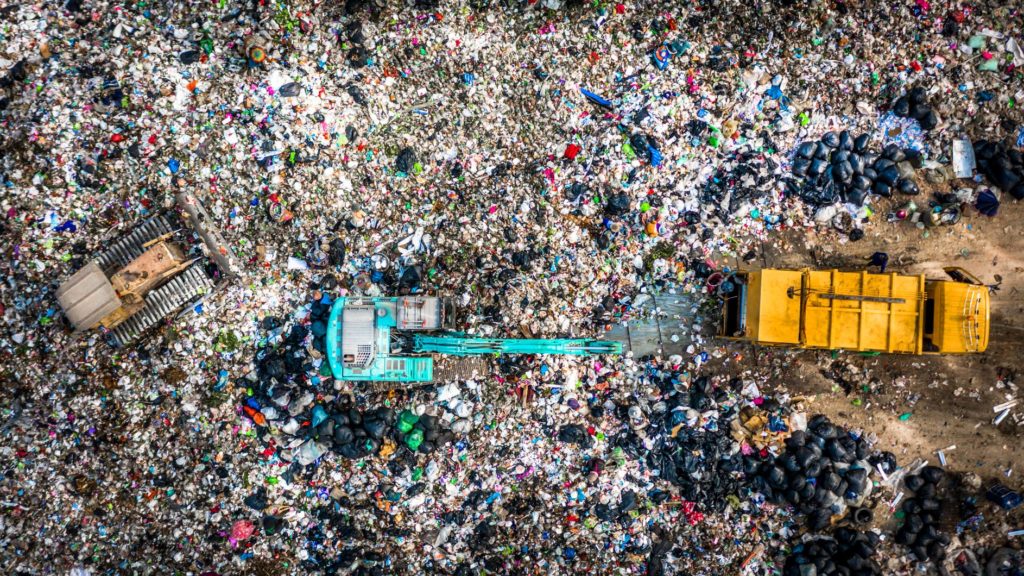 The payments due following a successful examination are made by DR. The exchange fees incurred by self-payers for foreign currencies or additional fees for credit card payments or international transfers are minimised here. The large number of individual invoices results in a huge accounting workload if each invoice has to go through the auditing and posting process internally. Deutsche Recycling can consolidate and aggregate invoices on request.
As a result, companies settle their invoices in euros and, at best, internally post a single monthly invoice for meeting their environmental compliance obligations in all of the countries where they sell their products. It doesn't get any easier or faster than that.
Outsourcing environmental compliance: the advantages are obvious
The benefits for Deutsche Recycling's clients are obvious: they have very little internal expense and therefore lower internal costs when it comes to environmental compliance. Deutsche Recycling can achieve the best conditions through partner selection, volume bundling and its own independence. This also allows external costs to be optimised. Another advantage is that DR assumes liability. Regardless of the ever-changing legal requirements in the countries, clients are immune to processing errors, thus preventing any possible penalties or warnings.
All of this opens up the possibility for companies to import, export and trade goods in any country in the world without any lead time, while complying with all regional regulations, requirements and processing methods in a legal, sustainable and cost-efficient, resource-friendly manner.
Image sources and copyright labels