Electrical Act: Avoid a warning – what the risk is and how to protect yourself against it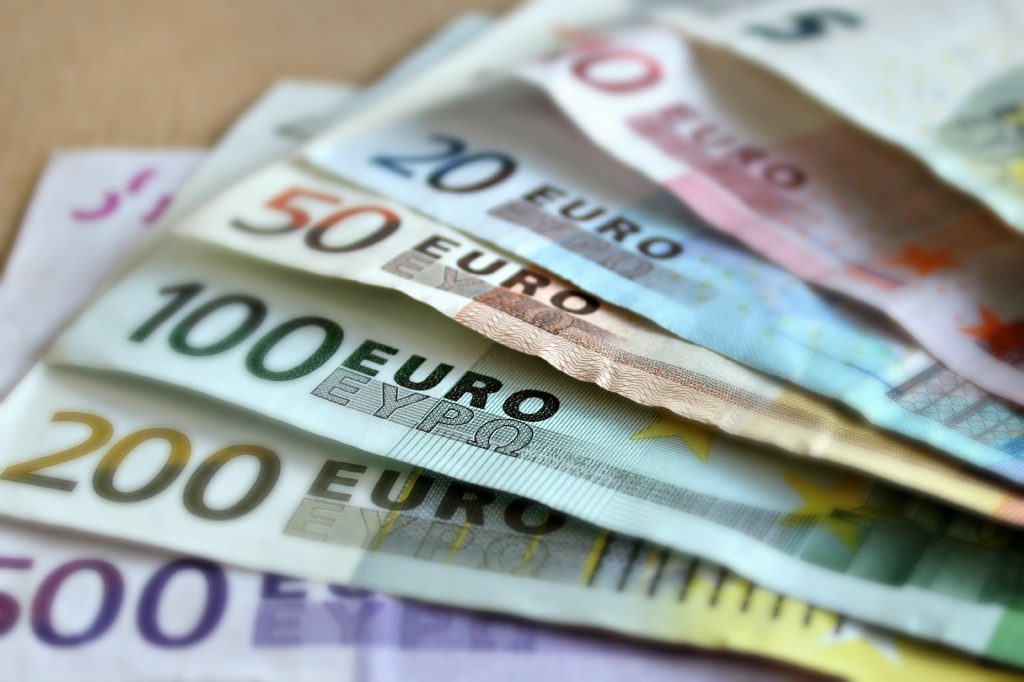 Within the EU, both the sale and the subsequent disposal of electrical and electronic equipment are subject to strict rules and laws. The internationally valid WEEE Directive was transposed in Germany in the form of the Electrical Act (for short: ElektroG). This requires both manufacturers and retailers who place electrical equipment on the market within Germany to register with the Stiftung Elektro-Altgeräte Register (Stiftung EAR).
Anyone who does not comply with this can anticipate consequences because if they fail to register, they are infringing applicable competition law and could be cheating other companies. Furthermore, all manufacturers and distributors of electrical equipment must ensure that it is disposed of properly and, if possible, recycled and recovered. If this is not done, there is a risk of sanctions resulting from infringement of the Electrical Act: warning, fine, court proceedings and more are possible.
Infringement of the Electrical Act – consequences for freeloaders
A number of administrative or civil law penalties and sanctions await manufacturers and distributors of electrical/electronic equipment who do not meet their obligations under the ElektroG – or do so only partially. They run the risk of Electrical Act warnings.
Possible penalties and sanctions:
Fines
Warnings
Court Proceedings
Temporary Injunctions
Operating Bans
Profit Skimming (illegally earned profits)
Fines – how expensive is an infringement of the Electrical Act?
The level of a fine for such an administrative offence is greatly dependent on the type of "offence" involved: whereas Euro 10,000 can be imposed for late collection of a collection container or an infringement of the registration duties, for example, selling electrical equipment that has not been registered or incorrect labelling of your products can be much more expensive at Euro 100,000. Further costs may be incurred if other competitors demand compensation from you or the competent authorities request skimming of profits in order to ensure that you go not gain any advantages over other companies as a result of the infringement.
Is the Electrical and Electronic Equipment Act causing you headaches?
There is the threat of considerable warnings and fines, and even ignorance does not protect you from punishment.
Deutsche Recycling supports you with national and international recycling legislation, with services flexibly tailored to your products and regions with a focus on packaging, batteries and electrical appliances.
Federal Environment Agency or a matter for the federal states – competent authorities
Even though Stiftung EAR is mainly responsible for national implementation of the WEEE directive in Germany, the collection of fines and imposing of sanctions or operating bans are not among their tasks. Depending on the matter, either the Federal Environment Agency (Umweltbundesamt – UBA) or various authorities at federal state level (e.g., the trade supervisory boards of each of the federal states) are responsible.
No (late) registration with Stiftung EAR (€ 100,000)
Distribution of non-registered of electrical and electronic equipment (€ 100,000)
No/late collection of a full collection container (€ 10,000)
Infringement of the reporting duties (€ 10,000)
Sanctions by the federal states:
No (incorrect) labelling of the electrical equipment sold (€ 100,000)
No proper recovery of waste electrical equipment (€ 10,000)
No/late return of waste electrical equipment by the retailer (€ 100,000)
Electrical Act: Warning due to an infringement of the ElektroG
Apart from a penalty notification, every manufacturer has the option of warning off free loaders through a lawyer. Such an Electrical Act warning usually contains a cease and desist order and is often associated with high contractual penalties in the event of an infringement.
Electrical Act putting you under pressure?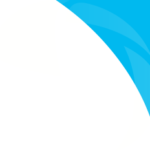 You can receive advice, analysis and implementation of the Electrical Act from a single source from us.
You can easily get lost in the jungle of regulations associated with the Electrical Act/WEEE – with serious financial consequences.
Deutsche Recycling takes care of processing all associated obligations, reducing the effort and costs for your company, prevents possible penalties and warnings and reacts to the constant amendments to the legal situation. Our team of experts is looking forward to supporting you in person.
Electrical Act warning: Don't even let it get that far
To avoid unpleasant surprises in the form of fines and Electrical Act warnings from the start, you should register with Stiftung EAR in plenty of time and conscientiously comply with the obligations entailed with the producer responsibility laid down in the WEEE directive.
Deutsche Recycling will be happy to support you in the registration process and with all other administrative and logistical steps required for distribution with legal certainty and proper disposal are electrical and electronic items.
Guidelines: Return and Recycling in E-Commerce
Anyone who trades in products is subject to binding disposal and recycling duties, non-compliance with which can lead to considerable sanctions and warnings
The problem: many retailers are not aware of their obligations. But only someone who acts with legal certainty is safe from unplanned costs and fines.