2020: six kilograms more packaging waste per capita
In the Corona year 2020, 78 kilograms of packaging waste per capita were collected from private households in Germany. This represents an increase of 6 kilograms per capita on average more than in 2019. In its preliminary results, the Federal Statistical Office (Destatis) reported that the total volume of packaging waste, which is mainly collected in the yellow garbage can, glass or paper containers separately from residual waste, increased by just under 0.6 million tons or 9.3% to 6.5 million tons in 2020.
Lightweight packaging with largest share
At 32 kilograms per person (a total of 2.7 million metric tons), lightweight packaging made of plastics, metals and composite materials accounted for the lion's share of packaging waste collected from private households. This was followed by glass packaging with 25 kilograms per inhabitant (2.1 million metric tons) and packaging made of paper, cardboard and carton with 20 kilograms per capita (1.7 million metric tons).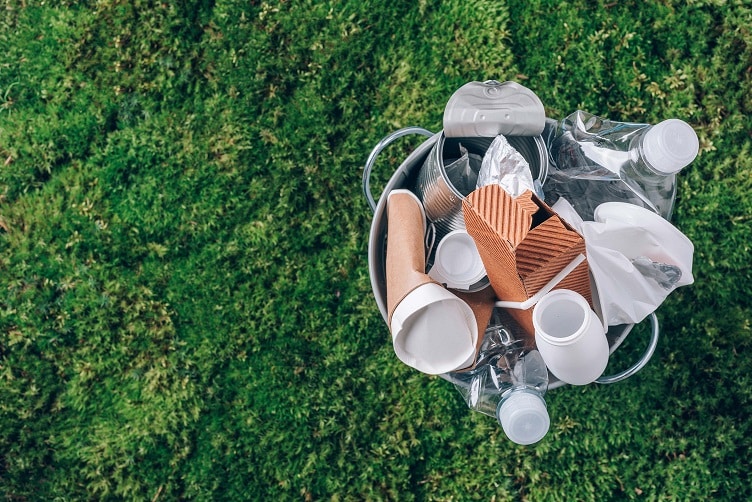 The per capita volume of paper, cardboard and carton packaging collected from private households thus increased by 3 kilograms compared to 2019. In the case of glass packaging, 2 kilograms more were collected per capita. The per capita quantity of lightweight packaging did not change compared to the previous year.
79% of the packaging handed in is recycled
In 2020, a total of 6.4 million tons of used sales packaging was sent to waste treatment plants or recycling companies after sorting. Of this, 79 % or 5.1 million tons could be recycled. 12 % of the packaging waste (0.8 million tons) was recovered as energy, for example in incineration plants. The discrepancy of 67,000 metric tons between the amount collected and the amount disposed of is due, for example, to storage volumes at handling and sorting facilities as well as sorting losses. These quantities are not statistically evaluated and are therefore not shown.
VerpackG increases collection rates – are you already legally compliant?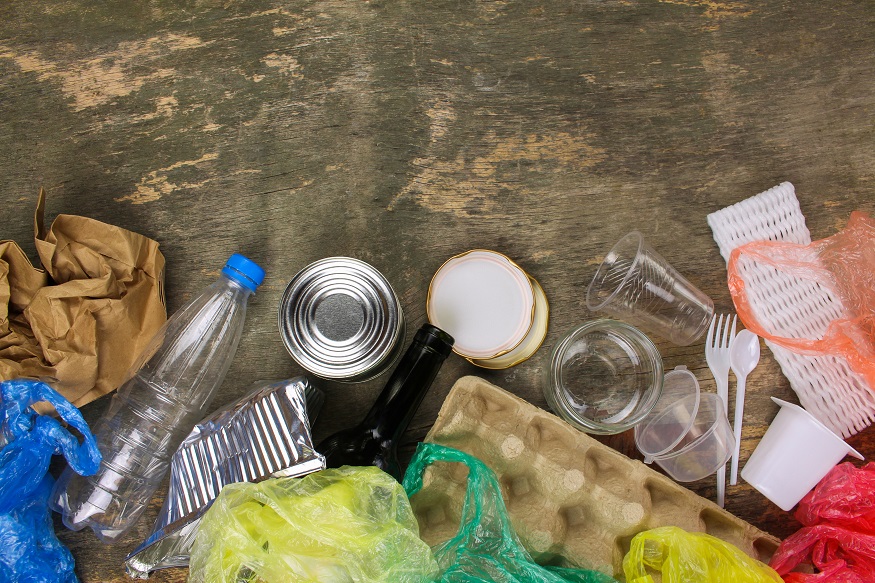 Due to the ever increasing optimization of the packaging law, the collection rate of packaging has been increasing for years. In the meantime, not only manufacturers and retailers, but also other service providers such as online marketplaces and fulfillment companies are under obligation. This is particularly noticeable in the case of the major providers Amazon and eBay, which now no longer allow dealers who do not comply with the legal requirements. The penalties are now too high, even for the "big players" on the market.
As you know, the legal requirements regarding the packaging you place on the market may differ from country to country. We take responsibility for you and guarantee 100% legal certainty. After notification of your quantity data and the countries relevant for you, we ensure with our packaging law consulting that you can act worldwide with low costs and without your own effort.
Do you still have unanswered questions and want to know, for example, whether costs are incurred under the Packaging Act? Then contact us now and find out more with your individual packaging law consultation.